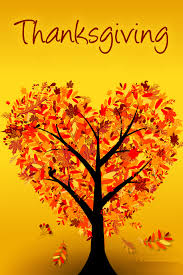 The holidays can be a time of happiness for some but also a time of stress and sadness for those of us coping with mental illness. Sometimes it feels impossible to feel thankful at Thanksgiving. Here are a few tips to cope with the Thanksgiving holiday this year.
Gratitude:
The Psychological Importance of Gratitude and Gratefulness
Thanksgiving, Gratitude and Mental Health
Family:
10 Tips for Surviving Thanksgiving with the Dysfunctional Family
How to Avoid a Family Disaster at Thanksgiving: Plan for a Holiday that's Just So-So
10 Survival Tips for Thanksgiving Family Gatherings
Health:
Healthy Tips & Recipes to Read Before Thanksgiving
Five Tips to Staying Healthy During Thanksgiving
Nutritional Psychiatry: Here, Eat This. It Will Make You Feel Better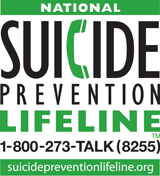 If you are struggling with the holidays, you are not alone.
National Suicide Prevention Lifeline – Including online chat